Jordan Graison, Limonetik, elaborates on the effects of the increased use of contactless payments among merchants
Because of government-imposed lockdowns, the popularity of transactions through digital payment systems has increased steeply, heralding the emergence of NFC and QR code technologies. Given the health restrictions imposed on physical stores, retailers should take advantage of this opportunity to go digital and push for the contactless customer experience.
During the current worldwide health and economic crisis, banks have raised the buying limit on contactless transactions (France, for instance, raised it from EUR 30 to 50 on 11 May, and ABN AMRO announced on 24 March that it is raising the contactless payments to EUR 50). This policy may appear insignificant considering today's situation; but it nevertheless marks the beginning of a new era: the widespread use of contactless payment.
While the technology was often available for credit and debit cards issued by major retail banks, smartphone-toting consumers are resorting to this new kind of transaction in ever greater numbers. Though new to some, contactless payment has been totally second nature to other consumers for some time now.
Contactless payment through a personal mobile device may be commonplace in many countries such as China and a myriad of Asian and African countries, but consumers elsewhere still favour credit card payment, cash, transfer, or cheques. However, with sanitary measures deterring the use of PIN pads, contactless transactions using NFC and QR code technologies are enjoying unprecedented popularity.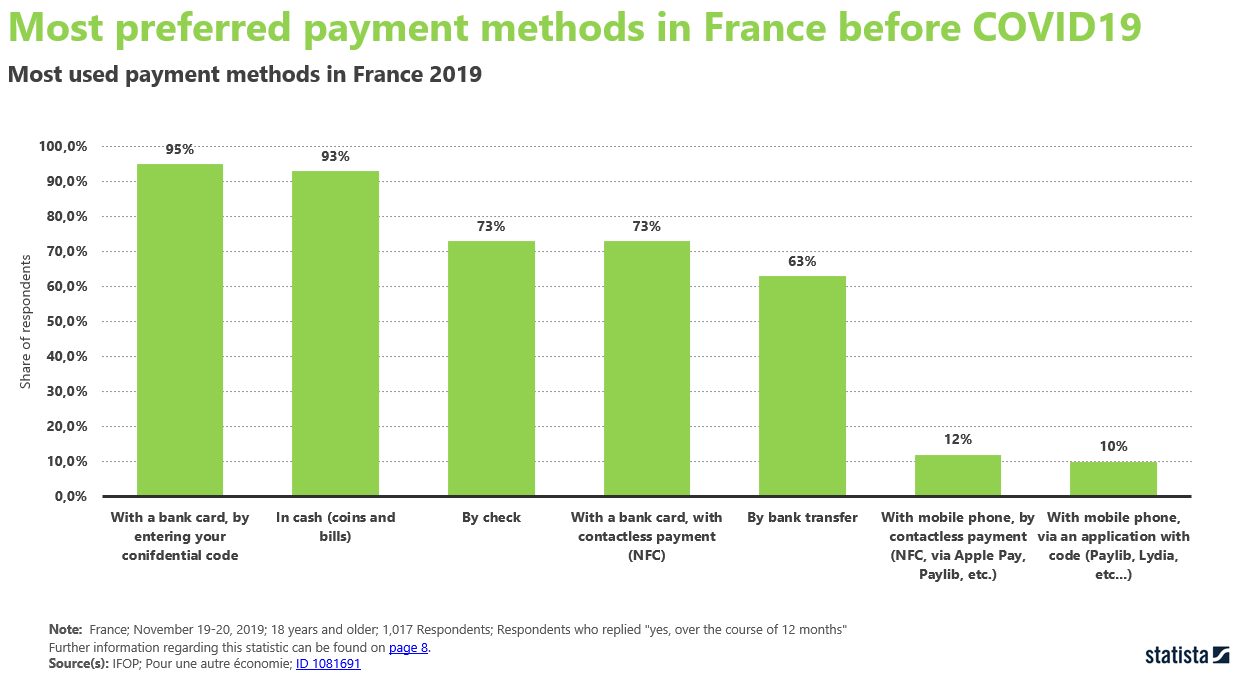 The 'phygital' experience as protection against the virus… and the financial crisis
Over the last several years, the 'phygital' marketing strategy (i.e., physical plus digital) has been gaining ground. This trend in the retail world aims to provide consumers with an enhanced in-store shopping experience that reaches into the digital world. Entirely focused on customer requirements, this strategy is geared to enrich physical outlets with digital technologies.
As only part of a system that employs techniques to increase customer knowledge, the phygital solution is a vehicle for achieving greater customer loyalty, thereby leading the way to the omnichannel experience.
Whether during lockdown, at the end of lockdown, or during the transition back to work, we've found that brands that have started offering digital payment transactions are doing much better than others that haven't. Considering the health safety rules applying to shops and businesses, keypad payment has become problematic, and its days may be numbered.
Some players in the payment world are offering turnkey solutions allowing consumers to manage all their transactions and payments, whether online or in-store, including all online and offline payment methods that can use NFC and QR code technologies.
NFC and QR code payment systems: more secure than credit and debit cards
Contactless payment ceilings are strictly limited on bank cards simply for security reasons. With the increase in fraud over recent years, many users have lost confidence – and so have financial services. Fraud compensation is clearly becoming more and more difficult. Conversely, payments by NFC and QR codes require unlocking a smartphone using either a fingerprint, optics, or a code to validate the transaction.
Payment by QR code has been around for years and it has become particularly popular in Asia. NFC technology is also present into almost all smartphones. The suppliers of smartphones like Samsung, Apple, or others didn't hesitate to integrate this solution into their products.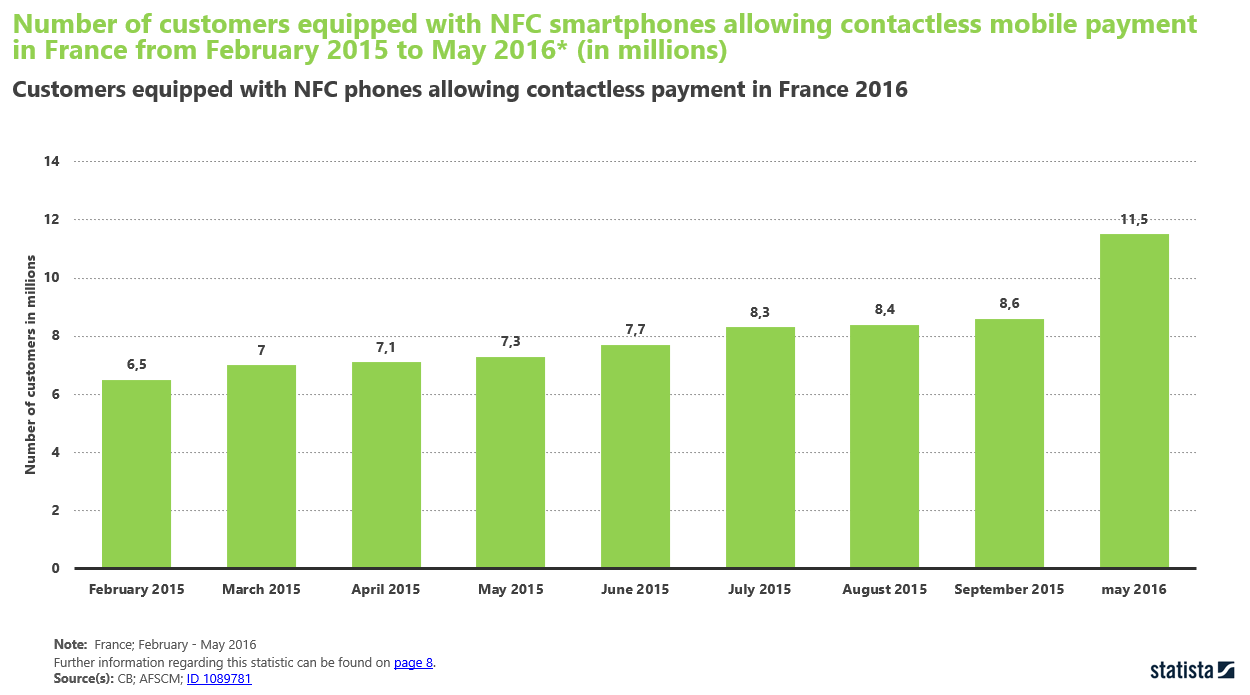 Originally designed to save time, these features have been a hit, especially among young people, for their high level of security. Of course, consumers should be cautious about how they use their smartphones or other devices when paying for their purchases. Ultimately, the security of transactions is their responsibility.
About Jordan Graison

As a specialist in the global payment market, Jordan is responsible for the development of Limonetik's international sales. He started his career as a sales representative at AVIAREPS, after completing a degree in Korean studies at the Seoul National University in conjunction with the French National Institute for Oriental Languages and Civilizations in Paris.
About Limonetik

Limonetik is a full-service payment aggregator that offers, via a unique API connection, acceptance of more than 180 international payment methods and advanced services – from collection and settlement management to reconciliation and account management – to enable new payment experiences (marketplaces, omnichannel model).